SELLING HOMES
When thinking about selling your home, it's important to take into consideration all of the marketing options available to you to help get the best price possible. It is imperative to work with an agent who has a great aesthetic, understands the current market and has the marketing experience to maximize your home's appeal and exposure to potential buyers. Skills to feature your home in the best light possible and market in a way that will bring you a buyer quickly.
Here is a brief outline of what you can expect if we work together:
A listing consultation to go through your property and discuss what the current market is dictating for the sale as well as a detailed analysis of the strongest pricing strategy to help ensure buyers are excited and motivated to submit an offer.

A consultation to discuss what can be done to improve its appeal to buyers. There are various levels of getting your house ready for market and I can guide you on the different strategies to consider. These strategies can include decluttering, staging, an open houses schedule, advertisements and options of elegant print and online promotional materials. The overall goal is to create the highest level of appeal and get an offer for the best price possible.

Once a marketing strategy is agreed upon, I will personally oversee any planned upon improvements, staging should that be a part of the strategy, and have the home professionally photographed.

My design team will create all the marketing materials agreed upon, A few examples are postcards, open house invites, brochures, conceptual floor plans, and designated property website.

The home will also be advertised to buyers and brokers through the Multiple Listing Service and feeder sites such as Trulia, Redfin and Zillow.

I have an ever growing database of about 3000+ Los Angeles and Surrounding City Agents in which I can market to and directly invite to any open houses.

Personally hosting the open houses and ensure that your property is featured in the best light possible.

Guide you through all negotiations and closing.

Assist you in finding a new place to live.
4903 Sancola Ave Toluca Woods 91601
2130 Hill Dr Los Angeles CA 90041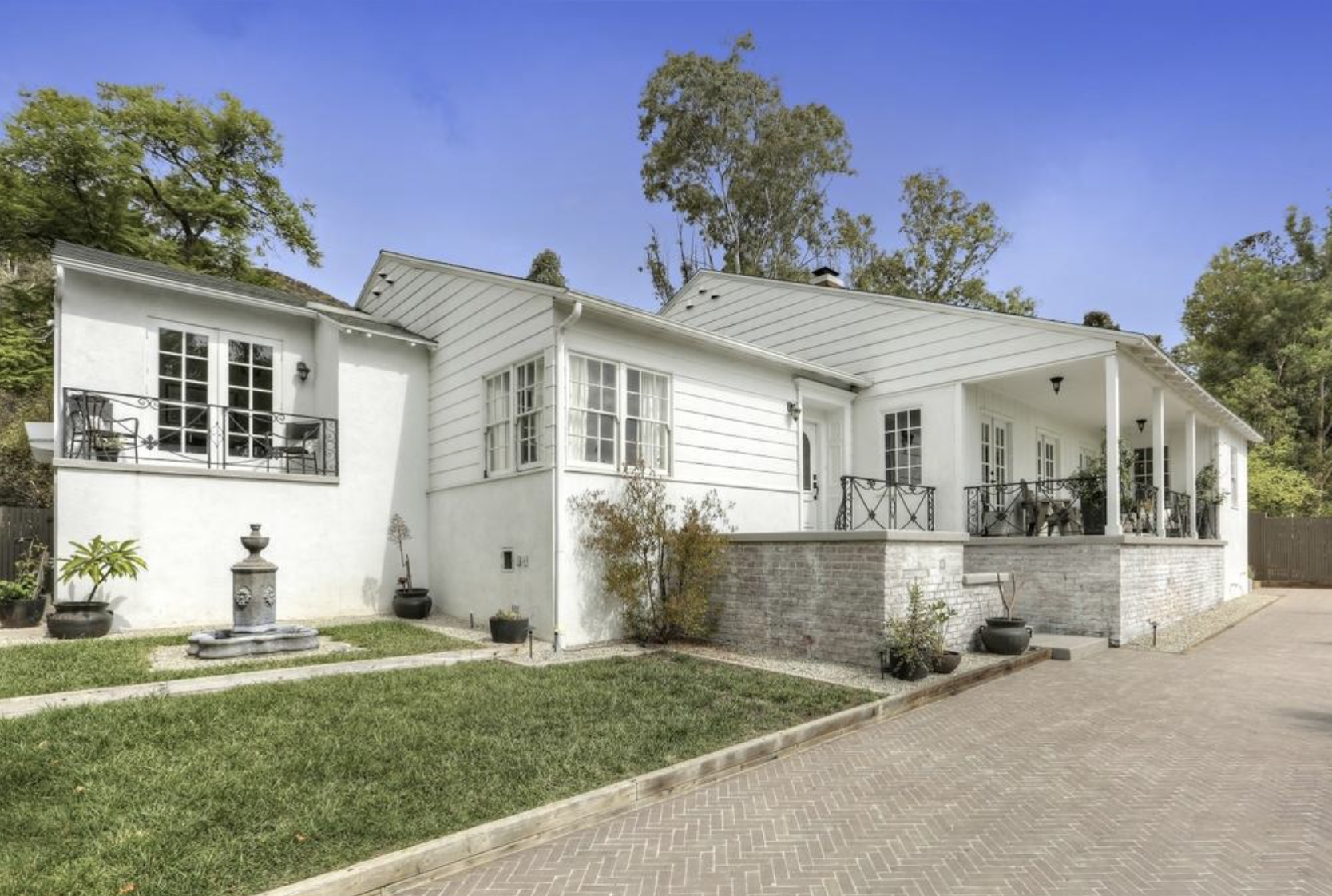 5336 Highland View Place
Los Angeles 90041
19991 Grand View Dr
Topanga 90290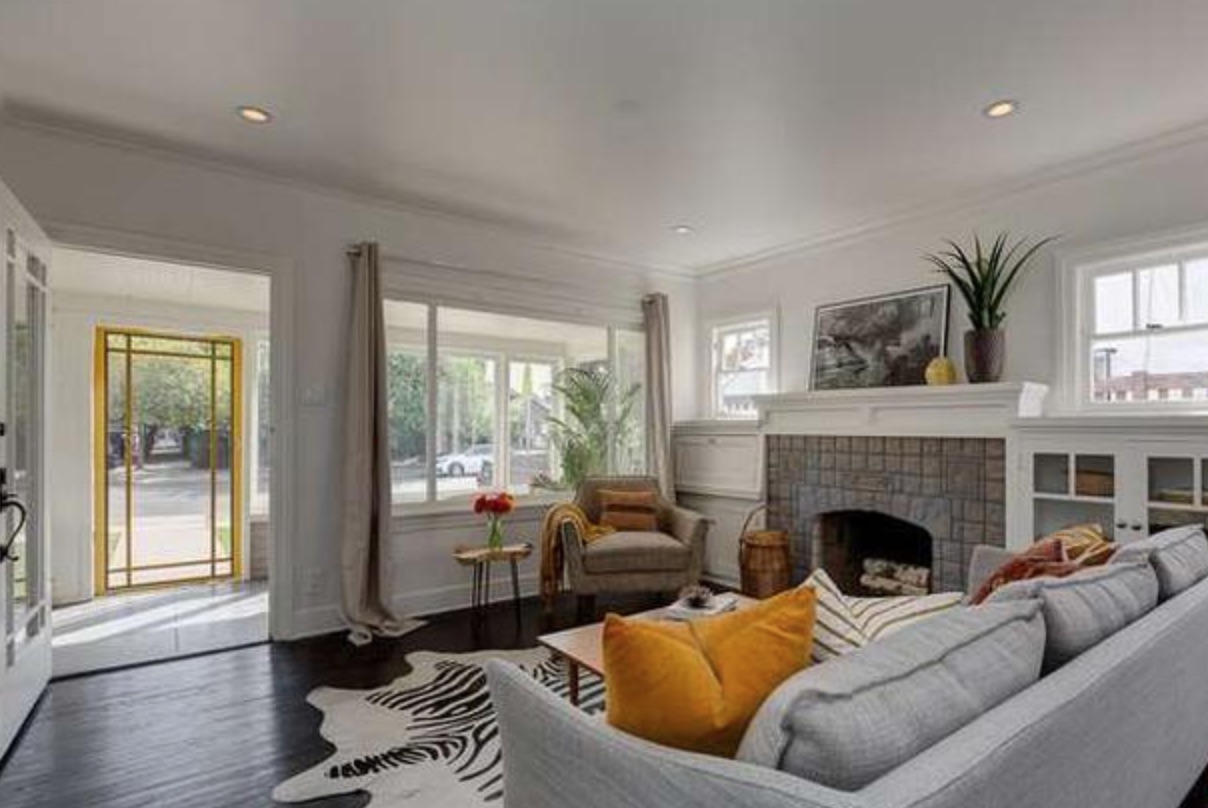 1105 N Ave 54 Los Angeles 90042
1225 Alta Paseo
Burbank 91501
911 Sherlock Dr Burbank 91501
6558 Barton Ave Los Angeles 90038
220-222 N Ave 56 Los Angeles CA 90042