BUYING HOMES
There is so much to consider when buying a home. It can be one of the biggest and most important purchases you'll ever make. With aspects like financing, searching, negotiating, inspections, escrow, title and insurance there are many components to be considered. Regardless of whether you are a first time or seasoned buyer, it is important to work with someone that can offer you dedication and experience to ensure that the process is a smooth and exciting one.
Here is a brief outline of what you can expect if we work together:
A buyer consultation where we'll meet to discuss what your needs and motivations are, what you hope to find in the perfect home and what your financial posibilties are, and how to get your financing ready.
A personal customized regualr email notification of houses listed on the Multiple Listing Service which will meet the neighborhood, dwelling type and price range parameters of your search.
A weekly list of potential properties hosting Open Houses that are in your preferred neighborhoods and within your price parameters.
Availability to accompany you to look at Open Houses or setting up private showings of houses you are interested in seeing.
Guiding you and facilitating the negotiations with the sellers agent to get you the best price possible.
Being there to guide you through the inspection and escrow process and ensure that you are well informed and the transaction is handled thoroughly.
Access to my extensive list of contacts for lenders, inspectors, interior designers, contractors, landscapers, engineers and architects should you require them.
4808 Blackthorne Ave Long Beach 90808
601 San Pascual Los Angeles 90042
12759 Tiara St Valley Glen 91607
6646 Ranchito Valley Glen 91405
3481 La Sombra Drive
Los Angeles 90068
5750 Briarcliff Rd Los Angeles 90068
3232 N. Summit Pointe
Topanga 90290
636 N. Stanley Avenue
Los Angeles 90036
707 S. Bronson Ave Los Angeles 90005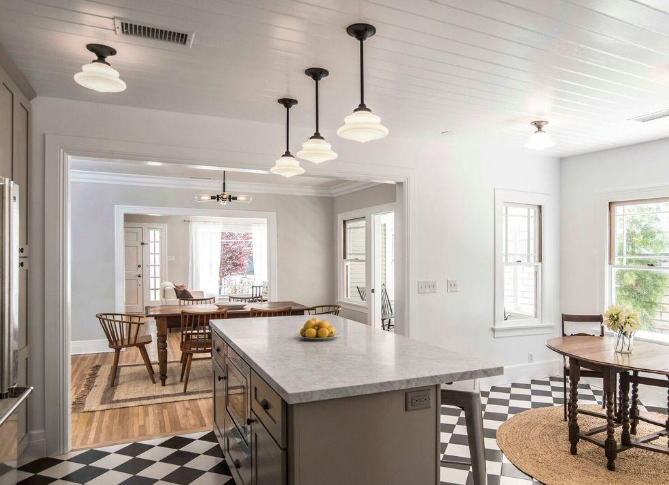 1543 N Kenmore Avenue
Los Angeles 90027
6007 Hillandale Dr
Los Angeles 90042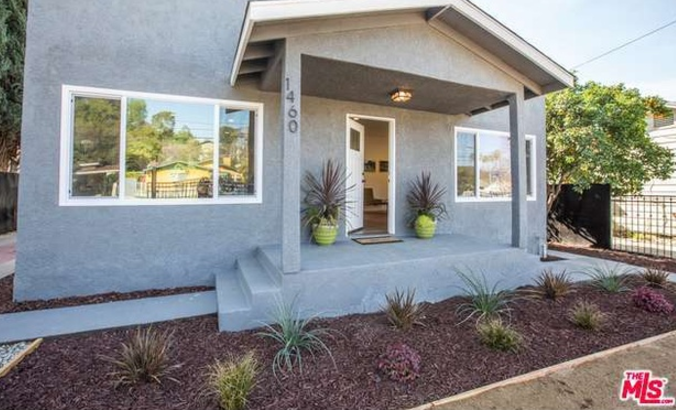 1460 Yosemite Dr
Los Angeles 90041
1720 Mission St #2 South Pasadena 91030
18274 Ankara Ct
Northridge 91326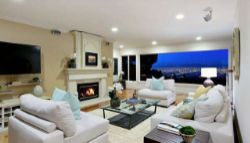 8625 Skyline Dr
Los Angeles 90068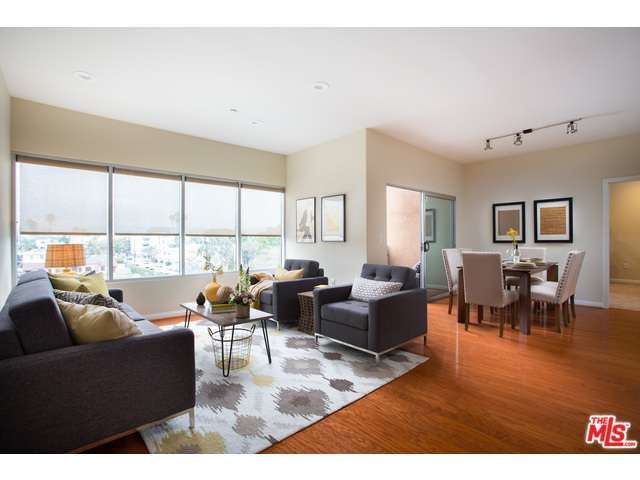 4821 Bakman Ave. #402
Valley Village 91601
3110 Altura Ave La Crescenta 91214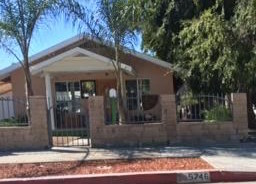 5746 Omaha St
Los Angeles 90042